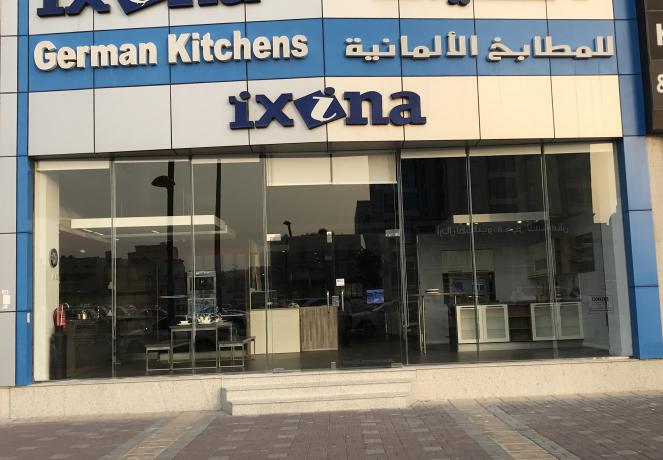 Our opening hours
| | |
| --- | --- |
| Saturday | 9 AM to 12 PM / 4.30 PM to 10.30 PM |
| Sunday | 9 AM to 12 PM / 4.30 PM to 10.30 PM |
| Monday | 9 AM to 12 PM / 4.30 PM to 10.30 PM |
| Tuesday | 9 AM to 12 PM / 4.30 PM to 10.30 PM |
| Wednesday | 9 AM to 12 PM / 4.30 PM to 10.30 PM |
| Thursday | 9 AM to 12 PM / 4.30 PM to 10.30 PM |
| Friday | 4.30 PM to 10.30 PM |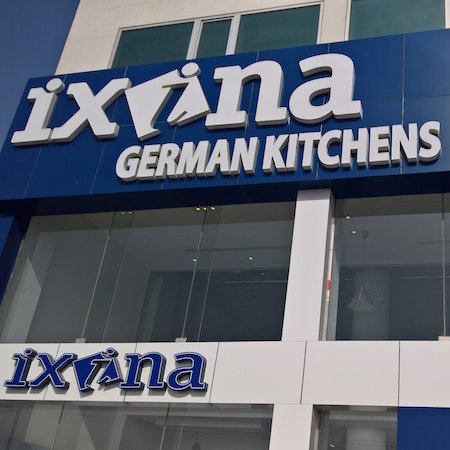 A word from the Director
Are you looking for a New Kitchen…? Then you will find trust in ixina throughout the GCC
We pride ourselves on providing an outstanding Service.
With a wide selection of styles ranging from contemporary modern to classic and traditional you will not need to look any further.
Providing complete solutions from initial consultation through to full installation

We look forward to welcoming you in one of our Showrooms soon…..